Infosec Update
This session includes an overview of compliance updates including ISO27001, Sig Lite, and AWS Well-Architected Framework audit, plus security feature updates.
Who should watch?
Anyone interested in hearing the latest Infosec updates for Fliplet. Perfect for anyone who looks after the IT, Security, and/or Risk functions within an organization.

Watch on-demand and discover how Fliplet supports you with best-in-class security.

Trusted by organizations across the world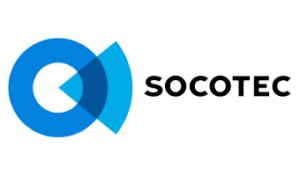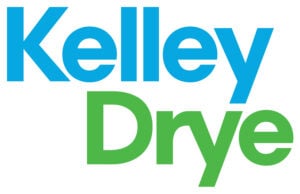 Do you want to find out more about Fliplet?
Experience the app-tastic effect that Fliplet will have on your department. Book some time with our team.