Webinar:
Maximize output and minimize unexpected costs through the use of dynamic technology
Presented by Fliplet and Conexus Law
DATE: Tuesday 6 September 2022
TIME: 11am - 11:45am ET / 4pm - 4:45pm BST
Time is money, as Benjamin Franklin once said, and in no two industries is that better represented than legal and construction. In this webinar, Conexus Law will tackle that age-old problem head-on, maximizing output and minimizing unexpected costs through the use of dynamic technology.
During this webinar we will discuss:
Why contract management is challenging
Why good contract management is important
The importance of stakeholder clarity
How to reduce costs
Contract Management:
Contract management is a core principle of the legal and construction industries, which presents a number of challenges, particularly as a result of the myriad of complex processes and procedures in them.

The risk of operating a process/procedure incorrectly can be costly, but through good contract management, this can be reduced or even eliminated.

An effective solution for contract management is taking advantage of available technologies, in particular software and apps, which are both dynamic and visual, ensuring clarity of understanding across all stakeholders. Especially when deployed on mobile devices, it ensures the information is always available at everyone's fingertips.
Complete the form to secure your seat at this webinar.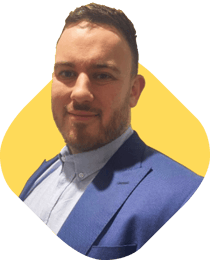 Neil Duffy


Technology Specialist
at Fliplet

Neil has a strong background in IT and software, and specific industry experience in sectors such as construction, retail and technology.

He has developed his expertise within apps, and currently works with organizations to innovate their operations to ensure they can add value to existing processes through the creation and implementation of no-code/low-code apps.

Recently he has focused on helping organizations drive digital transformation through the use of apps, creating efficiency gains and digitization of processes creating significant ROI and cost savings.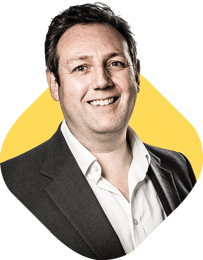 Ed Cooke


Founder and Managing Partner
at Conexus Law

Ed has over 20 years legal experience, including equity partnerships at two international firms, working on construction projects across a range of assets from luxury hotels, high-end retail stores and residential developments through to energy and transport projects, and healthcare provision.

He was the main construction lawyer to the London 2012 Olympic Games with responsibility for supporting the Olympic Park development and many of its venues.

Today Ed is recognised as one of the world's most experienced lawyers on the construction of data centres and digital infrastructure.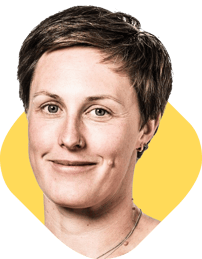 Nancy Lamb


Construction Lawyer
at Conexus Law
Nancy is an expert on construction contracts, especially for data centres. A pioneer of collaborative contracting who has worked in-house and in private practice at top 20 firms.

Nancy is known for her straight-talking, no-nonsense approach on the negotiation and implementation of construction projects to maintain project momentum and avoid disputes.
Conexus Law
is a rapidly growing boutique law firm focused on organisations working at the intersection of the built environment, technology and people.