2022
ILTACON
We can't wait to meet up with you at ILTACON 2022 in Washington. It's been way too long and we have pulled together some exciting content and sessions which we would love to share with you.
About Us
Fliplet at ILTACON
Fliplet enables anyone to create useful app experiences by making app 'development' as simple as building a presentation, and as powerful as your imagination.

What experience do you want to create?
Join us at ILTACON for one of our sessions or book a meeting with a member of our team to find out more about how Fliplet can help you create App-tastic experiences!
Fliplet Partner Sessions
These sessions are hosted by Fliplet Partners, everyone is welcome to attend
Session: A No Code Primer
Join Ryan McClead and Shashi Kara from Sente Advisors, who will host a session discussing no code which will provide you with a great opportunity to join in an open discussion.
Date: Wednesday 24 August
Time: 10.15 - 10.45 am
Session: Compelling Visual Data for Client Portals and Apps
Join Dan Pryor and Anita Campbell from Engineer.Legal, who will host a session on compelling visual data for client portals and apps.
Date: Wednesday 24 August
Time: 1.30 - 2.00 pm
Trusted by organizations across the world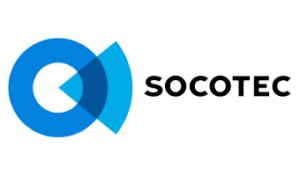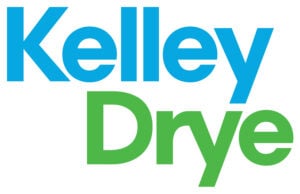 Here's what our customers say
"The benefits are vast and the apps are always so much more exciting and engaging than typical platforms. Flipmet means we are able to push content out quickly to adapt and react to anything we need to as a business."
Grace
Innovation Engagement Advisor
"Fliplet provides brilliant account management. I am new to the world of app building, and the team has been brilliant in showing me the ropes. The Fliplet studio is a great platform that is really easy to use with drag and drop"
Emma
Digital Marketing Manager